Wilson & Wayne helps clients improve their businesses through innovative strategy and the continuous pursuit of operations excellence. We apply rigorous analysis, world-class technology and top-tier expertise to invigorate your business.
Our practice leaders and consultants have decades of top-tier management consulting experience across a broad range of industries. We implement practical strategies to help transform your business performance.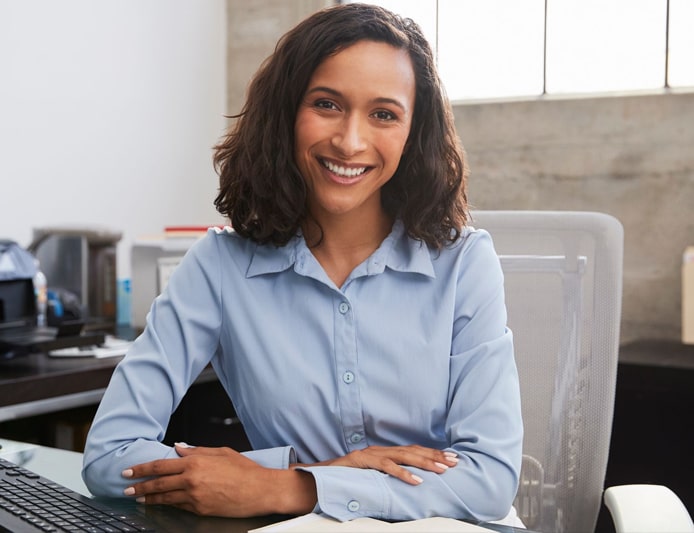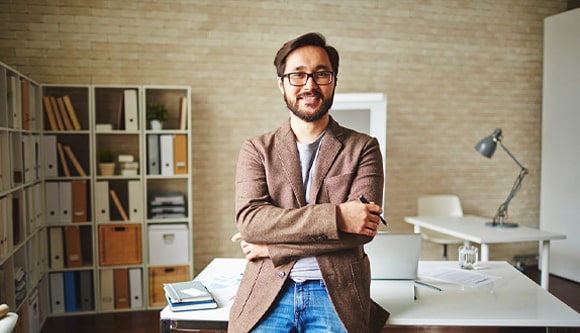 Services
We have extensive experience rolling out business transformations at affordable rates. We drive a 20% increase in productivity while enhancing employee engagement.
We offer:
Business Restructuring
HR Consulting
Training & Education
Learn More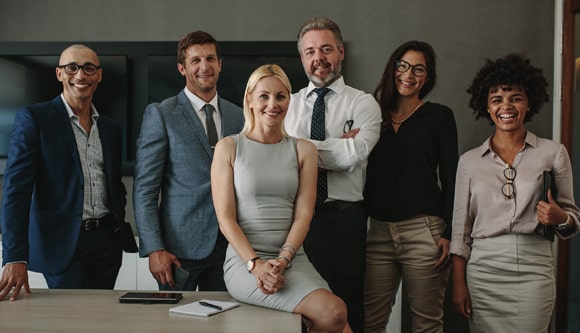 Guaranteed Results
We have extensive experience in successfully integrating strategy and operations solutions into our clients' businesses. We stand by our results and offer a satisfaction guarantee.
We service…
Corporations
Medium Sized Businesses
Non-Profit Organizations
Contact Us